Heavy Earth Moving / Site Work
We specialize in site jobs of all sizes, whether clearing for new land or moving large amounts of earth in preparation for roadways or commercial development.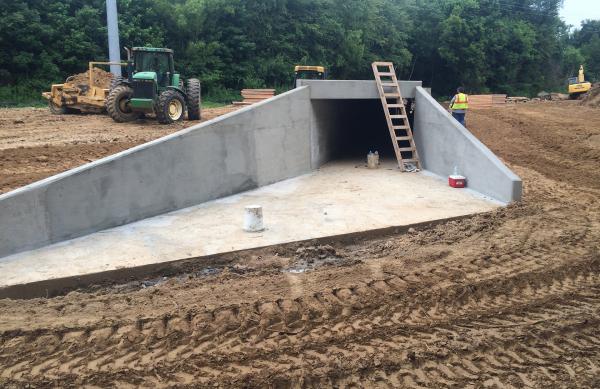 Concrete Drainage Structures
Our teams of concrete professionals and pipe laying crews are experienced in all types of precast and cast-in-place concrete drainage structures.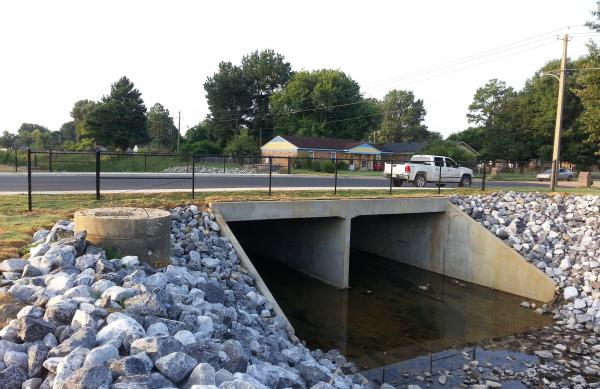 Stone and Riprap Placement
From smaller sub layers to large riprap and erosion control structures, we have experience with placing all types of stone.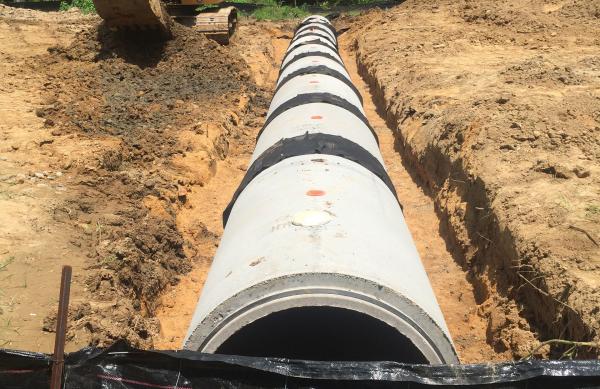 Storm Drain Pipe
Storm drainage is a major undertaking for municipalities, and having it done by professionals with the experience to handle any size project will save untold time and money down the road.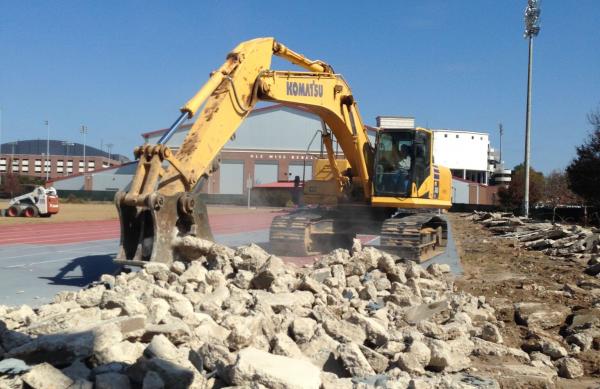 Demolition / Razing
We have the knowledge and expertise to demolish and clear buildings, retaining walls, embankments, and other existing structures while observing all local codes and maintaining a priority on safety.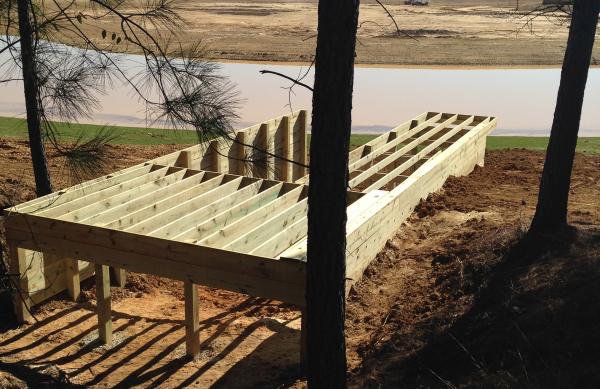 Private / Special Projects
Xcavators has the expertise to think outside the box and take on special projects for private developers and even landowners with unique needs, such as levees and residential site prep.
FAST AND RELIABLE SERVICE FOR YOUR PROJECT, WE DO IT ALL!